Lamborghini Insurance Rates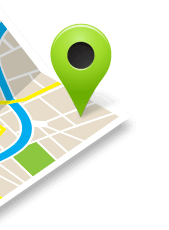 Enter your zip code below to view companies that have cheap auto insurance rates.
How much is Lamborghini insurance a month?
Save Money on Auto Insurance by Searching Online
Is Lamborghini more expensive to insure?
Lamborghini is a luxury car, and as such, it is seen that they are typically more expensive to purchase and maintain than cars of other brands. These high-performance vehicles also tend to attract higher insurance rates. Some may be surprised by the answer to this question: Are Lamborghini more expensive to insure? The answer is yes.
What is the insurance on a Lambo?
I am looking at buying a Lamborghini. What is the insurance on one of these cars? Is it really expensive? I would also like to know what years are most expensive to insure. Thank you for your time.
Lamborghini Models
Potential Rate Discounts
If you qualify for discounts, you may save the amounts shown below.
| Discount | Savings |
| --- | --- |
| Multi-policy | $64 |
| Multi-vehicle | $61 |
| Homeowner | $17 |
| 5-yr Accident Free | $81 |
| 5-yr Claim Free | $86 |
| Paid in Full/EFT | $47 |
| Advance Quote | $66 |
| Online Quote | $94 |
Compare Rates and Save
Find companies with the cheapest rates in your area
Discounts are estimated and may not be available from every company or in every state.